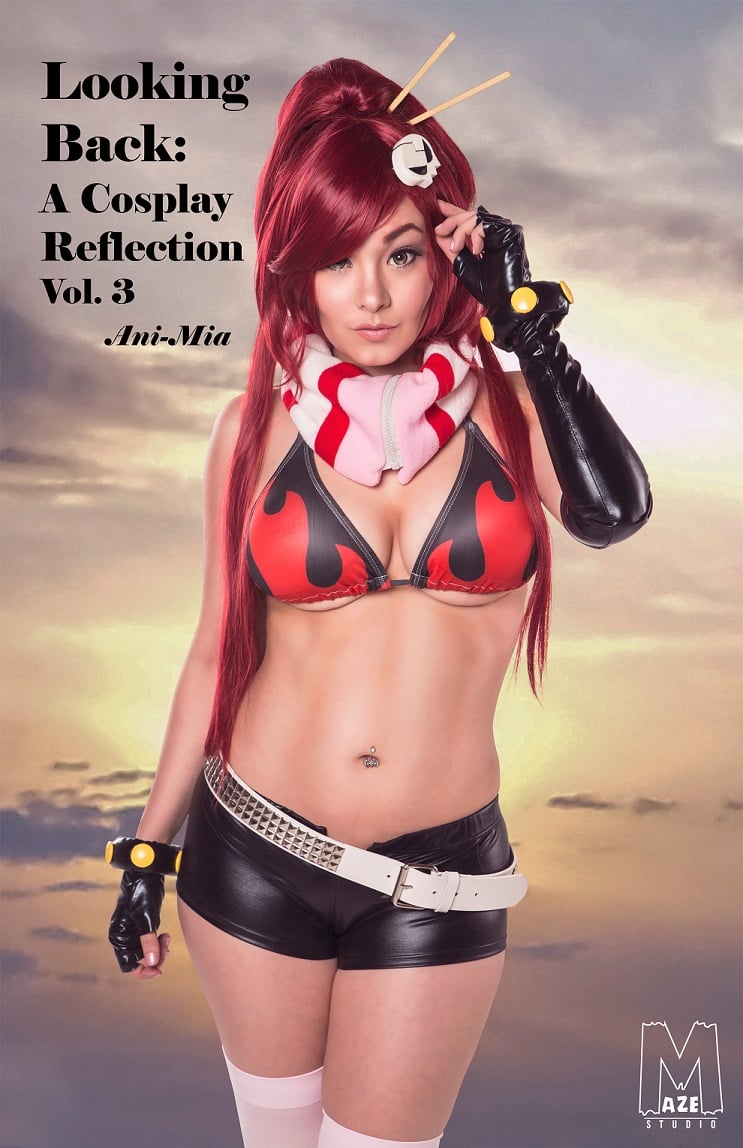 Looking Back: A Cosplay Reflection Vol. 3
Volume 3 of my Cosplay Photo Book series with a focus on Anime cosplay, is here.
24 pages of photos and filled with behind the scenes info, tidbits, fun facts and a get to know me better section.
Also includes photos not seen or available before.