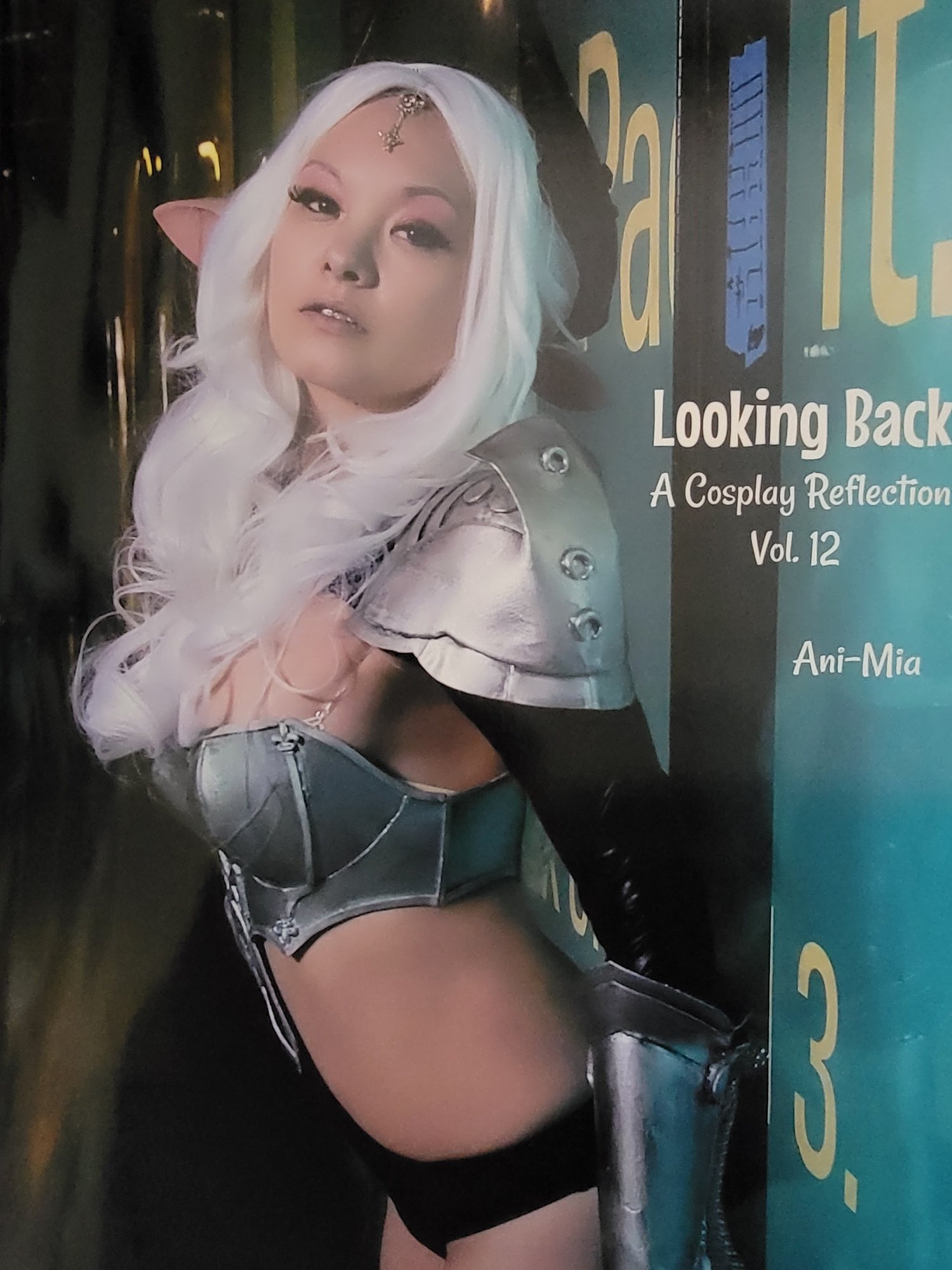 Looking Back: A Cosplay Reflection Vol. 12 (LOW STOCK)
Volume 12 of my Cosplay Photo Book series is here!
Includes two exclusive shoots: the Starlight cosplay set and the Sheena cosplay set. (These will not be turned into prints and will only be available in the book and as exclusive preorder goodies.)
I'm also including some fan favorites, selfies and behind the scenes photos.
24 pages of photos and filled with behind the scenes info, tidbits, fun facts and a get to know me better section.
Also includes photos not seen or available before.