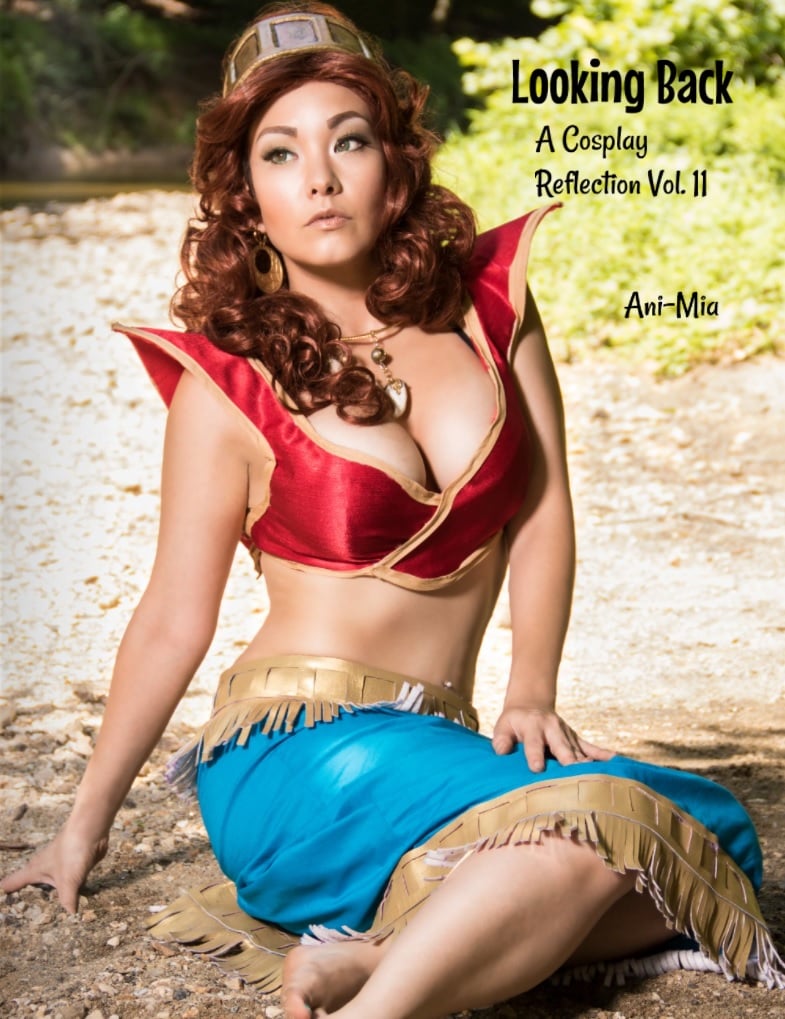 Looking Back: A Cosplay Reflection Vol. 11
Volume 11 of my Cosplay Photo Book series is here and we are back to another cosplay edition filled with favorites and new shoots.
Includes two exclusive shoots: lingerie set and a Naruto Tsunade set (These will not be turned into prints and will only be available in the book) as well as fan favorites including Leetah, and my favorite casual shots from the past few months.