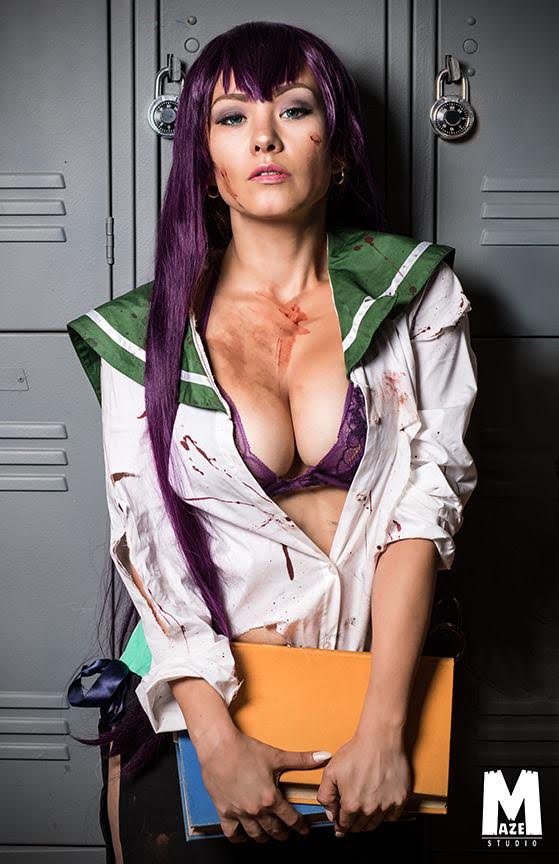 "If I remember correctly... I told you some time ago... that all I want is to be useful. As a daughter of the Busujima family... I intend to be true to my word." - Saeko
11x17 Signed print of my Saeko cosplay.
Print will be signed to name on shipping address unless noted in the order notes.