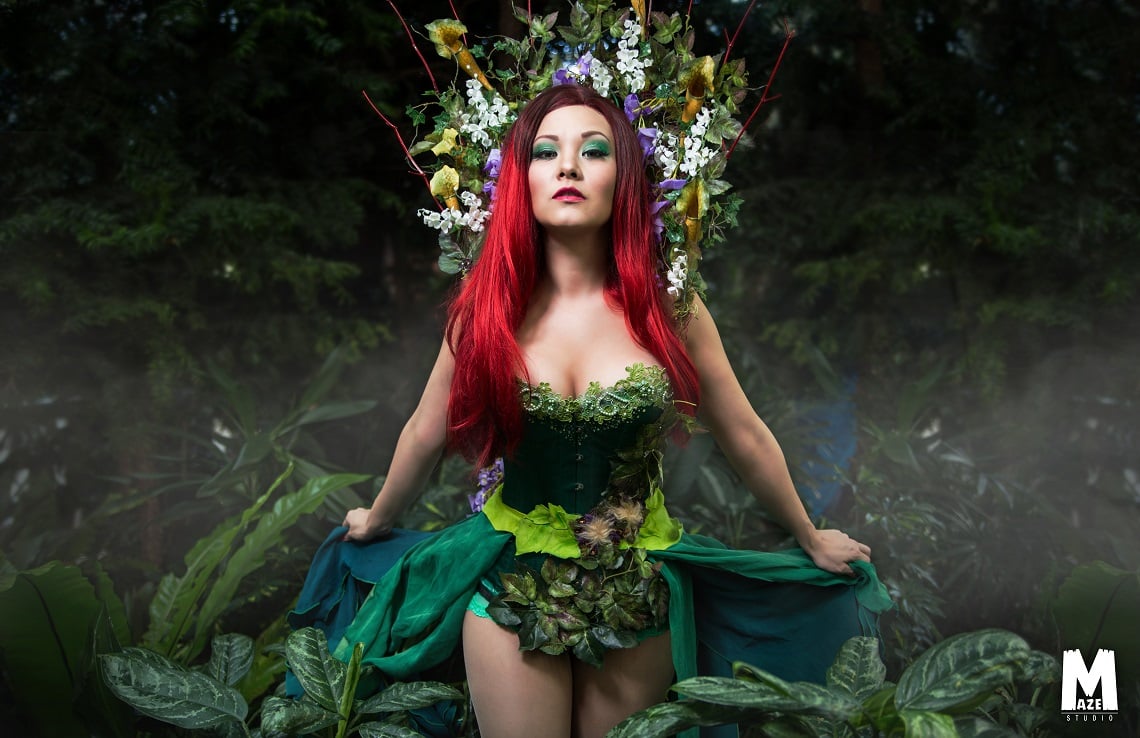 "Mammals, a day of reckoning is coming. That's right, the same plants and flowers that saw you crawl from the primordial soup will reclaim the planet. And there will be no-one to protect you."
11x17 signed print of my Poison Ivy cosplay
Print will be signed to name on shipping address unless noted in the order notes.